Best Dog Boarding in Pottsville, AR
Don't let your dog be shut in a kennel during their stay. Your trip out of town can be a vacation for your dog too.
Interaction and Socialization are a huge part of our program. Upon evaluation, every dog is placed into appropriate play groups to engage in ALL DAY PLAY each day they are with us. 
​Your dog doesn't play well with others? That's OK!
We have trained staff on duty at all times to give your dog that much needed one on one interaction and care.
Boarding Doesn't Have To Be Boring
We welcome dogs of all ages and abilities, including puppies.
We treat every dog like our own furry family member. They will receive professional care, exercise, and socialization throughout their stay.
Additional Discounts may apply for longer stays or multiple dogs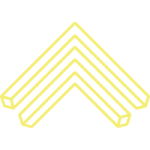 Standard - $45.00
$40 per dog (multiple dogs in the same room)
​
Includes: All Day Play, Social Hour, and Photo Updates on Monday and Thursdays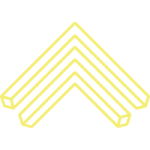 Premium Stays - $60
$55 per dog (multiple dogs in the same room)
Includes: All Day Play, Private Play Time, Daily Updates, Photos, Staff Notes, Interactive toys during rest hours, and a Free Bedtime Snack
Transportation
Book your dogs transportation to and from our kennels.
We offer Free pickup and drop off service within 15 miles for dogs staying more than 5 days.
Staying Less Than 5 Days?
$15 per dog for any transport within 15 miles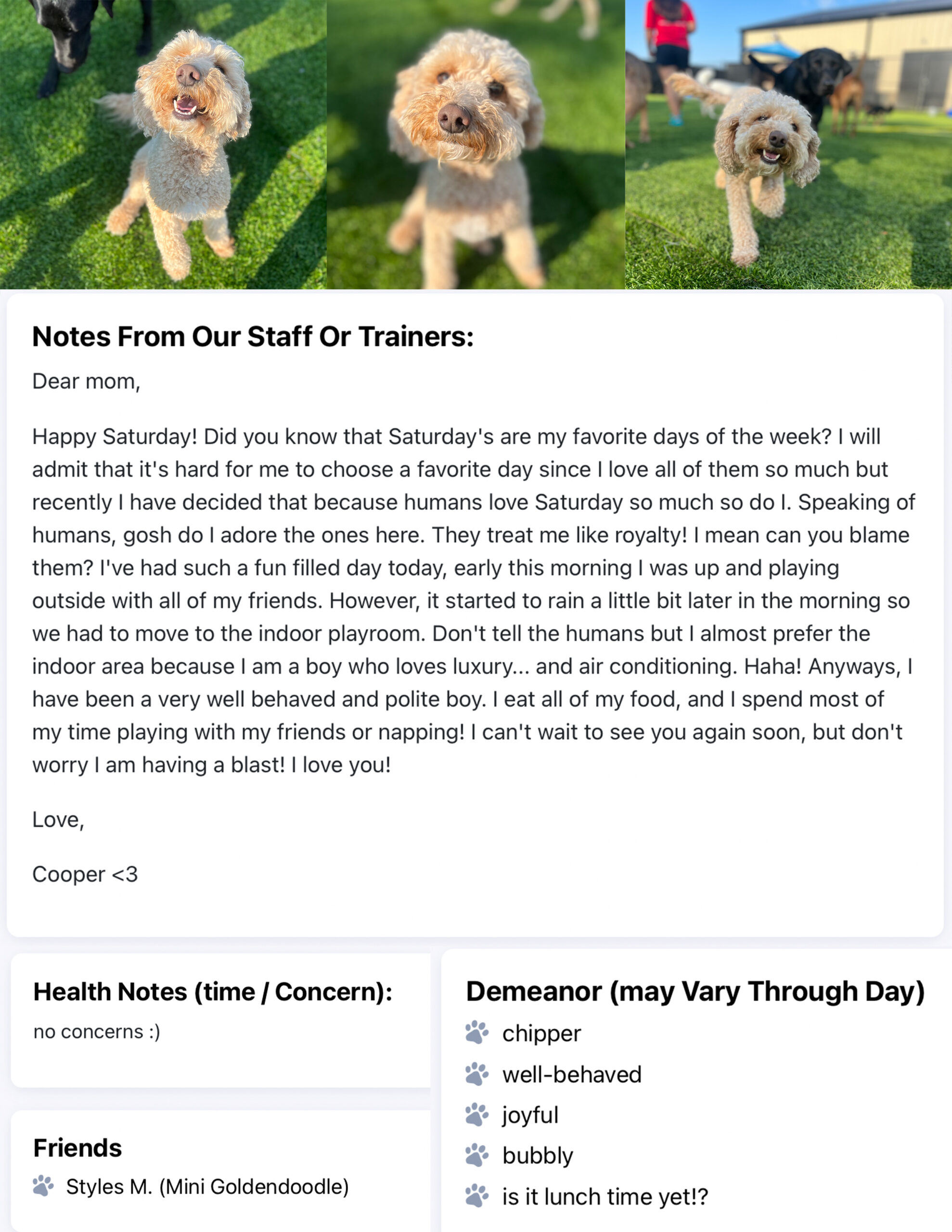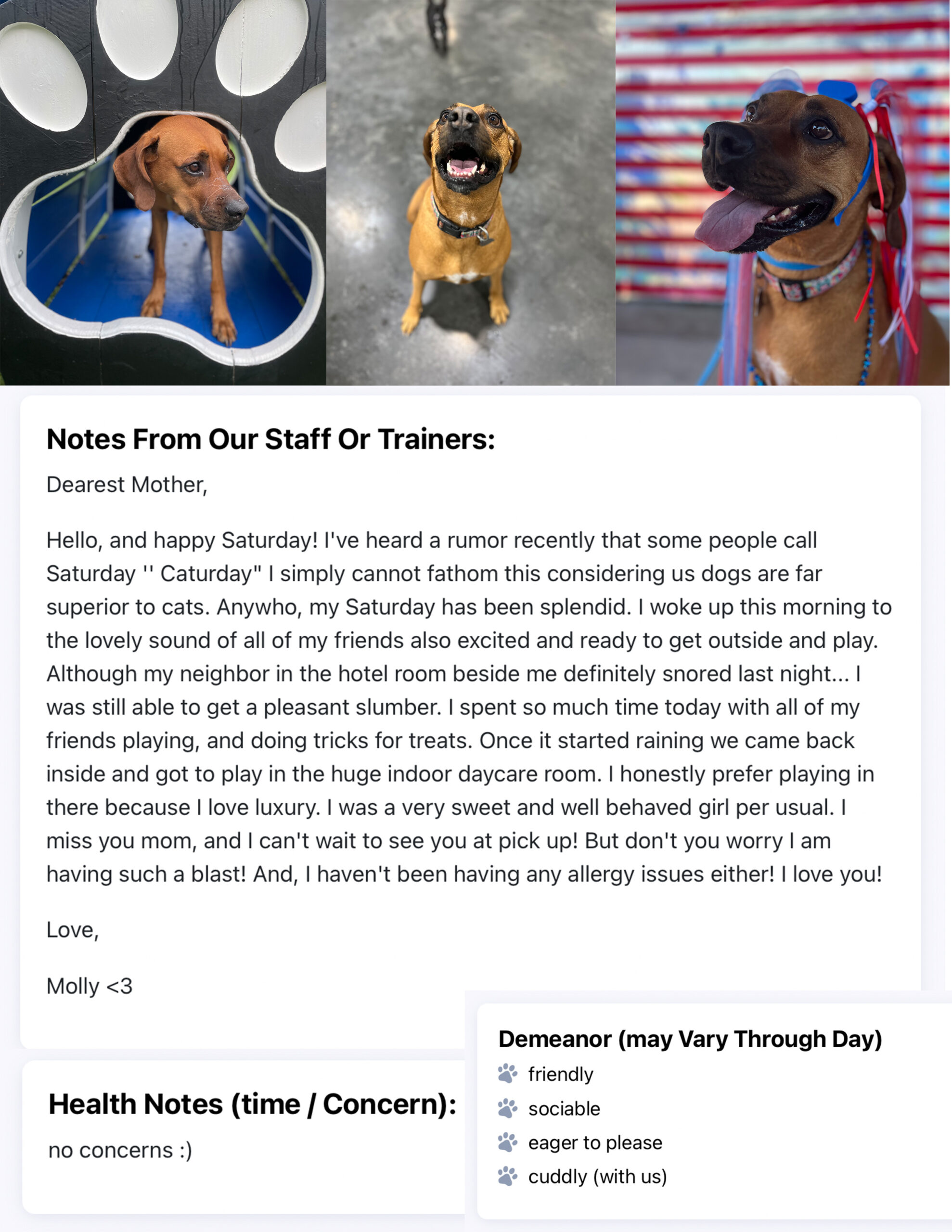 Book Online!
With our integrated booking software you are able to book your dogs stay anytime. You will also be able to see their notes from our staff and check in on how they are doing during their stay.